mirror Work.....the art of Self Acknowledgement, appreciation, connection and collaboration.
Experience the essence of everything.
Everything is energy! This is one way to clean, fine tune and elevate my vibe.
This piece was an inspired response to suffering panic attacks, I wanted to do something that would urge me to be exceptionally present and grounded in the moment.
Who do you think you are transcending Medusa? Evolving Consciousness is Yoga.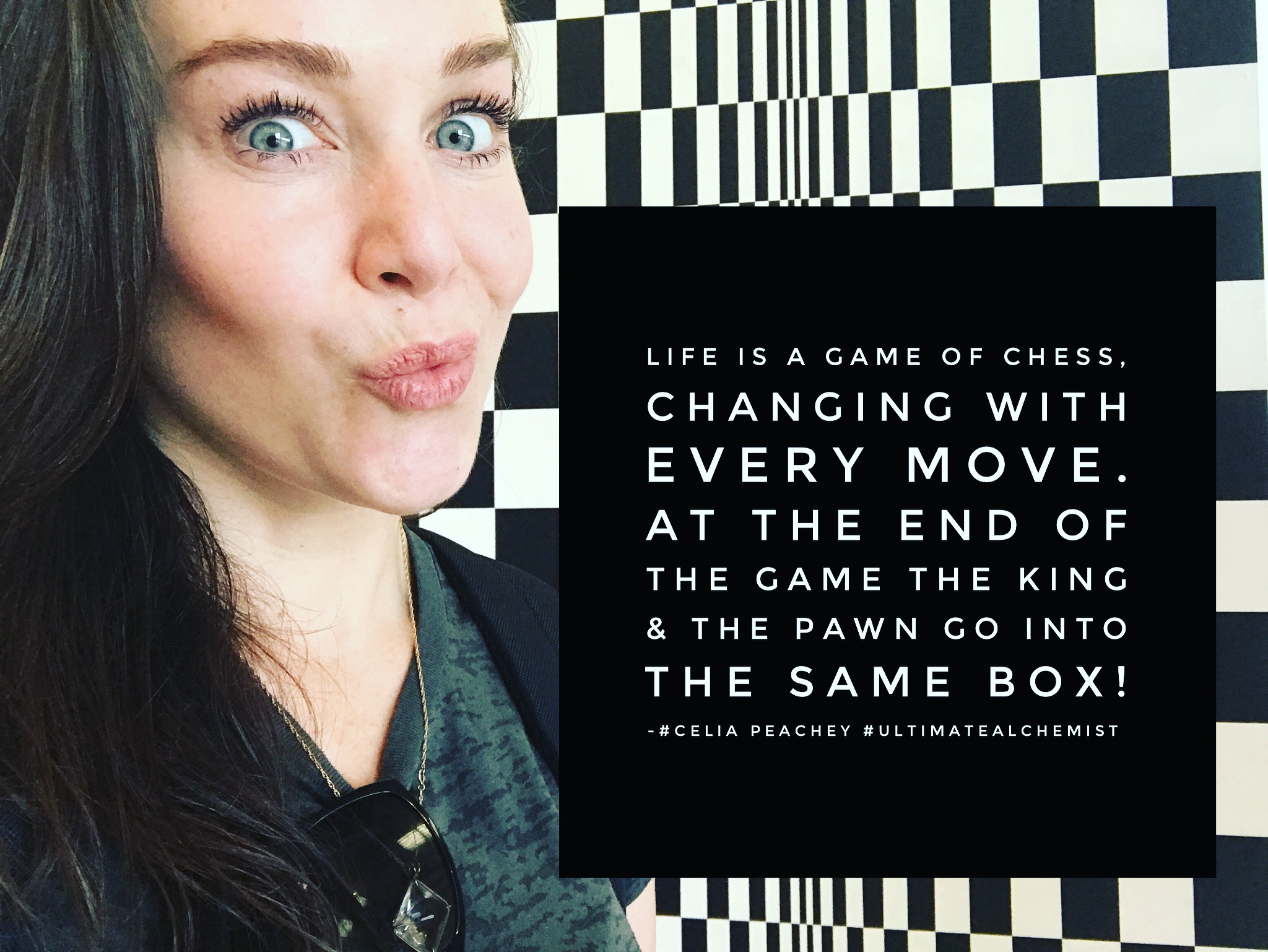 This project was created whilst volunteering, it is a tribute to the awesome charity-
'The Simon Community, supporting the homeless.
Gratitude has the power to 'sublimate' energy, elevating life force. Counting our blessings, amplifies and multiples the reverberation of their vibes for greater resonance through our lives- "Gratitude, the sign of a noble soul".
Click images to enlarge-